Meet Our Team
Our team is committed to maintaining the highest level of expertise to ensure we can meet the needs of our clients.

By keeping our knowledge up to date we ensure you are equipped with the best advice to help you on the road to financial success.
DIRECTOR: Naomi Durdin
FCPA BA Acc, DFP(FS), SSA, CTA, AFP®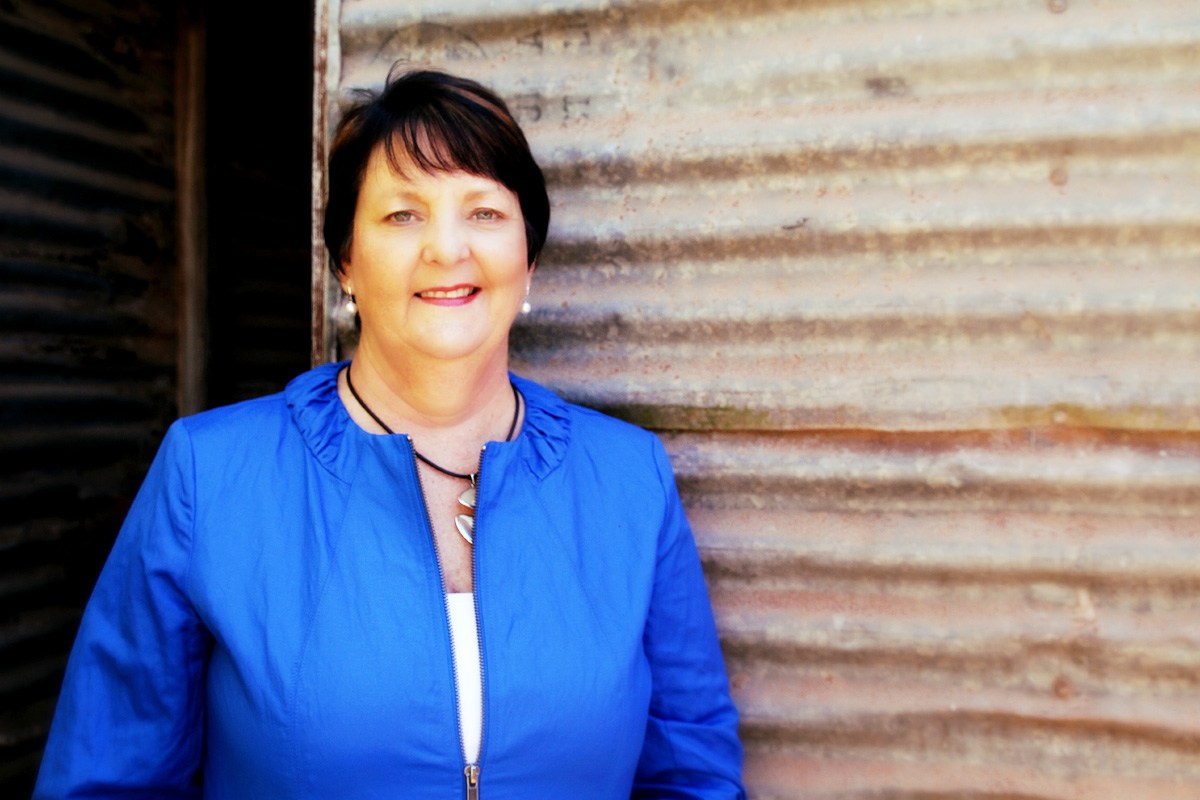 Naomi has the following memberships and training:
Certified Practicing Accountant
Holder of a CPA Public Practicing Certificate
Fellow of the Taxation Institute of Australia
Bachelor of Arts in Accounting degree
Panalitix Accredited Business Adviser
Diploma of Agribusiness Management
Diploma of Financial Services (Financial Planning)
Attended Rabobank Executive Development Program – a tailored business management program for primary producers
SMSF Specialist Advisor of Self-Managed Superannuation Fund Association
Chartered Tax Advisor of the Tax Institute of Australia
Accredited Financial Planner of the Financial Planning Association of Australia
Founding Member of SAPEPAA (Succession, Asset Protection & Estate Planning Advisers Association) www.sapepaa.org.au
Naomi spent her early years on Upper Eyre Peninsula (Cowell) before going to boarding school in Adelaide and subsequently studying for a degree in accounting.
She worked in various accounting firms in Adelaide before moving back to Eyre Peninsula in 1991. Since then Naomi has worked in accounting firms on Eyre Peninsula and has gained extensive experience working with primary producers and other business clients.
Naomi has continued to study while working and is exceptionally qualified in all areas of accounting, taxation, superannuation and financial planning. To keep this level of qualifications she needs to undertake extensive professional development every year in accounting and taxation, financial planning and self managed superannuation funds.
To ensure she has the most up to date knowledge in rural business management practices she completed the Rabobank Executive Development Program for Primary Producers and has a Diploma of Agribusiness Management.
She is married to a farmer and is passionate about providing high quality service to people in rural areas. In her spare time Naomi enjoys dining with friends and family, travel and her annual shack holiday. She has a private pilots licence although she has not flown for a long time and is a member of the Ulysses motorcycle club.
Melinda Woods
Financial Services Manager and Adviser
BBngIntFin ADFS(FP) ATP®
Founding Member of SAPEPAA
Melinda Woods our Financial Services Manager and Adviser comes to us with over seventeen years in the financial services industry across private practice and banking. Degree qualified in Banking and International Finance coupled
with her Advanced Diploma in Financial Services (Financial Planning) Melinda comes highly experienced and qualified to provide you with advice tailored to your personal goals.
Having lived on the Eyre Peninsula for the last fourteen years Melinda has a real passion and focus on providing exceptional service and advice to regional clients and business owners. She will get to know you, your values and
priorities before tailoring expert advice to guide you with strategies to help you reach your financial potential. Melinda loves to help clients plan the pathway to the retirement they want, save on tax and grow and protect their wealth.
When not at work Melinda enjoys cooking, travelling and taking time to relax with her husband however is usually running around after her two young boys.
Maya Puglisi
Executive Assistant to Naomi Durdin
Maya grew up in Port Lincoln, SA. She completed her Bachelor of Psychological Science degree in 2013 at the University of Adelaide whilst working in administration at Milpara Nursing Home.
With a passion for marketing, she moved to Sydney to work in the seafood industry for the family business. Her role focused on managing sales and marketing for the company and was based at the Sydney Fish Markets for 5 years. Maya then completed her Yoga Teacher training and relocated back to Port Lincoln to start her new life. She commenced working with Eyre Accounting in 2019.
Maya enjoys teaching yoga and surfing at the beach in her free time.
Meet CARE Investment Committee